Top Green Screen Plugins for After Effects
April 6, 2020

Posted by:

admin

Category:

Tools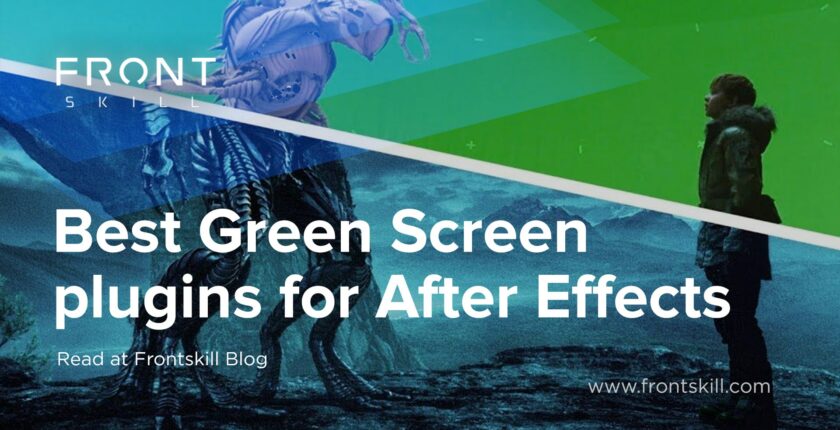 Top Green Screen Plugins for After Effects
After Effects by itself has become fairly powerful in handling green screen footage. The native keying tool should do the trick most of the time. But there are times when your footage needs that extra something like hair restoration, finer edge selection. We have compiled a list of Top Green Screen plugins for After Effects making it easier for you to choose the right tool.
Using Green Screen footage can enhance any video-based project, be it for advertising, events, motion graphics or any other video job. Being able to find and use high-quality green screen footage will help you create better content.
Most video editing programs offer chroma or luma key effects for green screen. After Effects provides a keying effect that leads to more accurate keying. Compared to other programs in the market.
What is Green Screen (Keying)?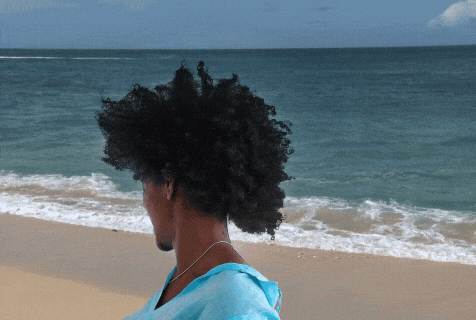 Ever wanted to use a person with a dynamic backdrop? Or put an animal on your video without the background? That's where you use Green Screen footage. Color keying allows you to single out elements from your video. Giving you an alpha background that then allows you to add other effects/backgrounds. When you apply the keying filter and select a color usually green or blue. The program removes that color from the video, leaving you with an alpha background. Green Screen can be a very powerful way to add an object to your scene. Create stunning graphics around an object. High-quality green screen footage can lift up your video projects.
Here are the Top Green Screen plugins for After Effects.

Be it Green Screen or Blue Screen, Primatte Keyer's Auto Compute Algorithm can often pull a perfect key automatically. The new user interface makes it easy to select your background and foreground. Making it super easy to key out perfectly.
GPU optimized keyer gives you up to 3x faster render previews.
VFX Primatte Keyer is one of the best green screen plugins for After Effects.
Quickly key out your green or blue screens with a variety of presets or fine-tune your color keying with full controls. Add depth to your keyed out object/subject by adding drop shadows. You can make your subject glow or create outlines around them.
A simple and effect chroma key tool for After Effects.
This plugin is FREE to download and use. You get 3 free keying and alpha matte plugins for After Effects. EFX Alpha Select lets you select pixels based on their opacity value. EFX Despill is a despill filter that you can tell which pixel to despill and which to leave out. EFX Luma Select lets you select pixels based on their luminosity.
This handy free plugin can come in use when editing those tricky green screen footage.
An essential plugin to have in your toolset. After Keying can help you restore lost hair with Refine Details feature. You can also integrate any object to your scene by adding an Atmosphere in one click.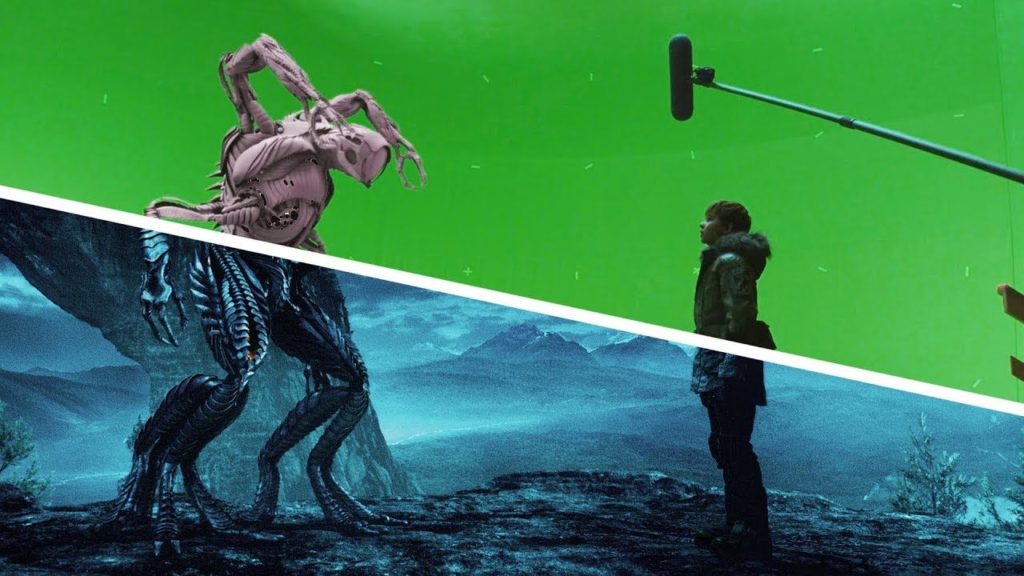 Hawaiki Keyer is one of the most robust keying plugin for After Effects. A full suite keying system for green and blue screens. Featuring an innovative keying algorithm. A unique diagnostic toolset and unrivaled composting options. Designed to help you get the perfect key with minimum guesswork.
Summary
Usually, you won't need a third party chroma key plugin. Native Adobe After Effects keying tool should be able to do the job. When using high-quality green screen footage, it's easy to key out the background. But there are times when you need a more powerful tool. That's when you can explore one of these amazing green screen plugins for After Effects.